Benefits of EMV Provided by Secure Card Services
Next Day Funding
Why wait 2 to 3 business days to receive your money when you can receive your funds the very next day? Secure Card Services offers Next Day Funding on Visa / MasterCard / Discover and Amex for our retail business owners. Accepting payments through our processing services and next day funding go hand in hand. We know you depend on receiving your deposits quickly in order to keep your business and cash flow running smoothly.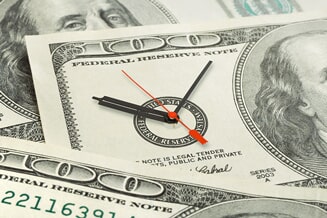 Business Cash Fast
No collateral needed
No interest rate
Simple and easy remittance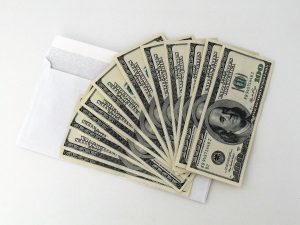 Authorize.net
Total Processing in Authorize.net is a fully integrated solution which is perfect for small businesses. It enables our merchants to receive and record payments through their computer. This eliminates the need for a separate processing terminal, and the extra time it would take to enter any batch transactions into your accounting software.
Get real-time authorization for swiped and keyed transactions
Use Signature Capture on touchscreen devices
Email receipts to your customers
Check transaction history and reports on your phone or online.
Gift & Loyalty Programs
By setting up a gift card program, you will bring in new customers and also help satisfy your current customers. With our gift card program, you won't have to write out your gift certificates, or keep a manual track of them any longer. Everything is automated. All you have to do is swipe the gift card, and you can put on any amount the customer requests. As you know, customers will usually end up spending more than what's on the card, so this will also increase your sales even more. And if the card is never used, you still collect the payment upon purchase. Loyalty cards are also a great way to boost sales. If you reward your customers for coming back and making purchases, your profits will rise – as will repeat business. You can offer free products, dollar discounts or a percentage off future purchases, all of which will entice customers to keep coming back.