Refer Secure Card Services
To support our clients, Secure Card Services proudly offers:
EMV complaint credit processing terminals at no charge
The lowest discount rates available (so you net more from your revenue)
Cleared funds to your bank no later then the next morning
Above and beyond support
Please use the form below to submit a referral and Secure Card Services will be thrilled to express our thanks for each referral that culminates in a closed deal.
As always, thank you,
Howie & Vincent
At Secure Card Services, our customers' feedback is precious. We strive to ensure your business thrives by providing superior support, equipment and rates. We're honored to share the testimonials we've been fortunate to receive and would be thrilled for you to submit any stories you have by clicking the
Submit Your Testimonial
button on this page.
As always, thanks for your continued business.
Sincerely,
Howie, Vince and your SCS Team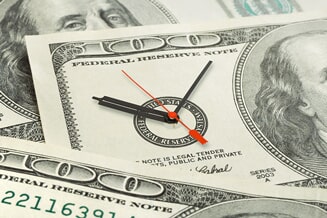 Click for our list of Testimonials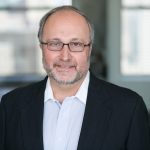 Howie, Vincent and the team at Secure Card Services are terrific. With a free terminal and cleared funds by the start of business the following day, all my day to day needs are met. When I had issues with my equipment or needed supplies, they handled my needs at lightning speed; as if my business was theres. Thanks again for all the great work you consistently do! 🙂
Marc Hollander